Blog
Here you can find stories of destination weddings, elopements and couples in love.
Filtering by Category: Workshop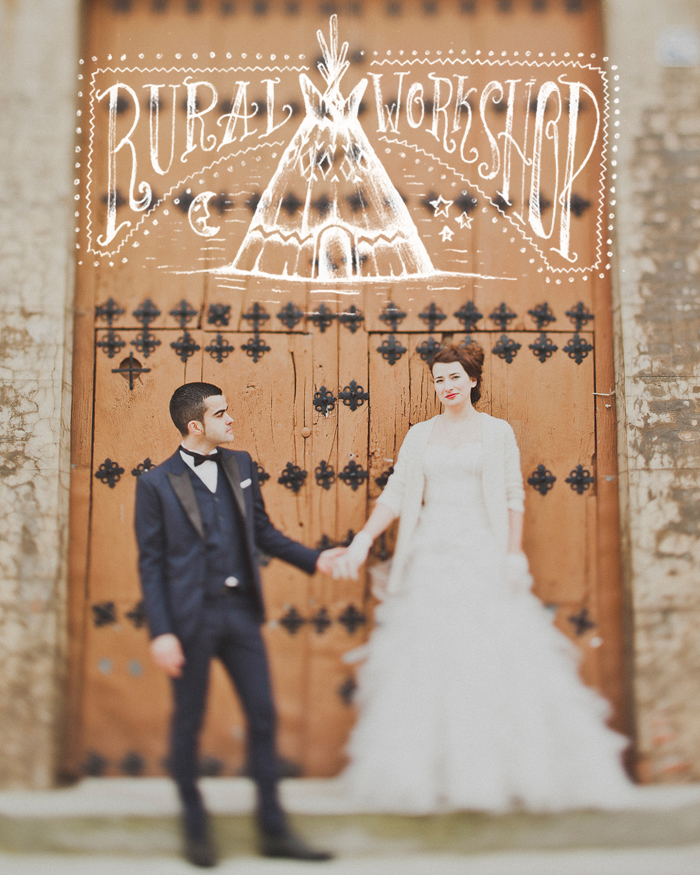 So I'm typing this as me and Zi wait for our flights to Thailand- a well deserved break that I'm sure will be filled of great imagery! Now, Corera. Last month I had the pleasure of speaking at the rural workshop that is Corera Image. Corera is a small village in the north of Spain tucked away by mountains and vineyards. The whole concept of the workshop is hard to explain as it's so organic and free. Imagine 50 photographers, speakers from all over the world, 4 days of creativity and learning, add some great food and wine and that still doesn't do it justice. I'll be sharing some more images and future plans for workshops but for now press play and enjoy. Abrazo colectivo Coreranos!